Some products can be ordered direcly from us. Shipping is included in the price. We use Paypal (www.paypal.com) as secure payment method and also Swish in Sweden (contact us before purchasing in that case). In the first place, we refer however to retailers and distributors for purchasing; Check out the works page for specific info on each product.
Category: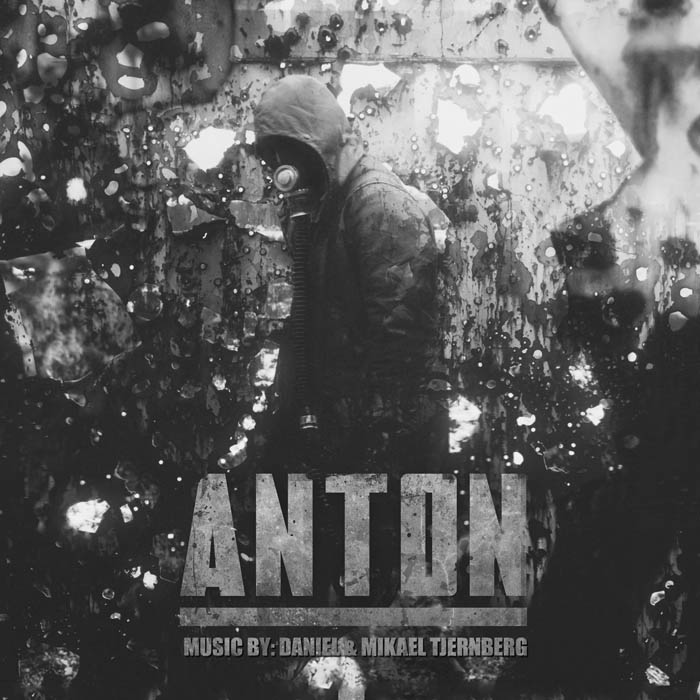 Daniel & Mikael Tjernberg - Anton
Fullength digipak album 2013.