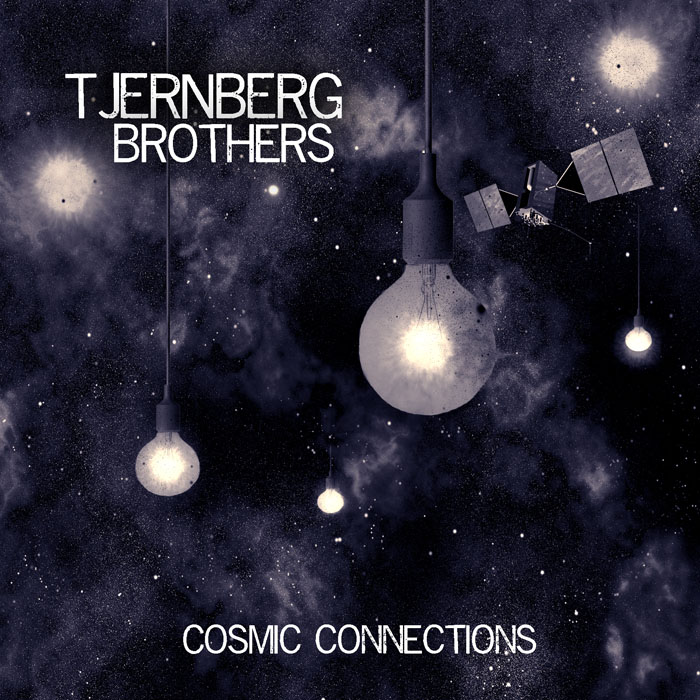 Already has nine songs been selected to the final cut of Tjernberg Brothers debut album; Cosmic Connections. We have decided to add yet another track, so a total of 10 songs now lies ready!
The recordings has went on ongoing and we are on track with the album and soon you'll hear a teaser from it!
We are also currently looking for a record company of interest.
Tracklist:
ConunDrum
13 Steps
Cosmic Connections
Weightlessness
Constant and the Variable
Returning Home
The Window
Shuttle Transmission
Drifting Through Space
Alone