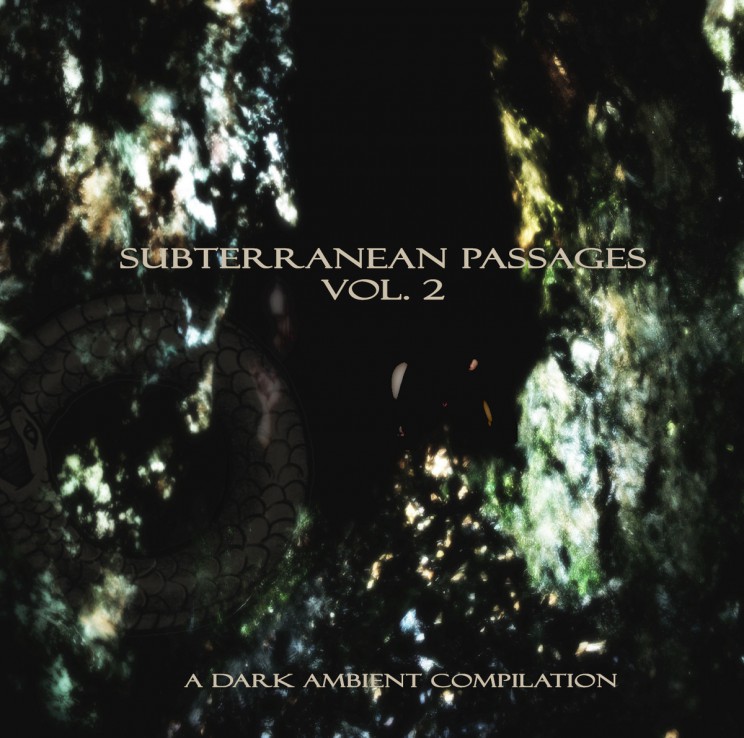 "Subterranean Passages" is a unique collection of dark ambient in two volumes.
Our track "Abysmal", appearing on the second volym, is also licensed for an upcoming horror film. More info regarding that later.
Thanks goes out to our friend Jonathan Grönlund, who plays the harp and Rob and TG at the record labels.
Enter this underworld journey and if you can manage to overcome your fears then you can join us on the other side. This release is dedicated to all who walk the path and all those who have gone before us!
"Subterranean Passages" CD on demand available soon…