Some products can be ordered direcly from us. We use Paypal (www.paypal.com) as secure payment method and also Swish in Sweden (contact us before purchasing in that case). In the first place, we refer however you to follow the links beneath to our Bandcamp site.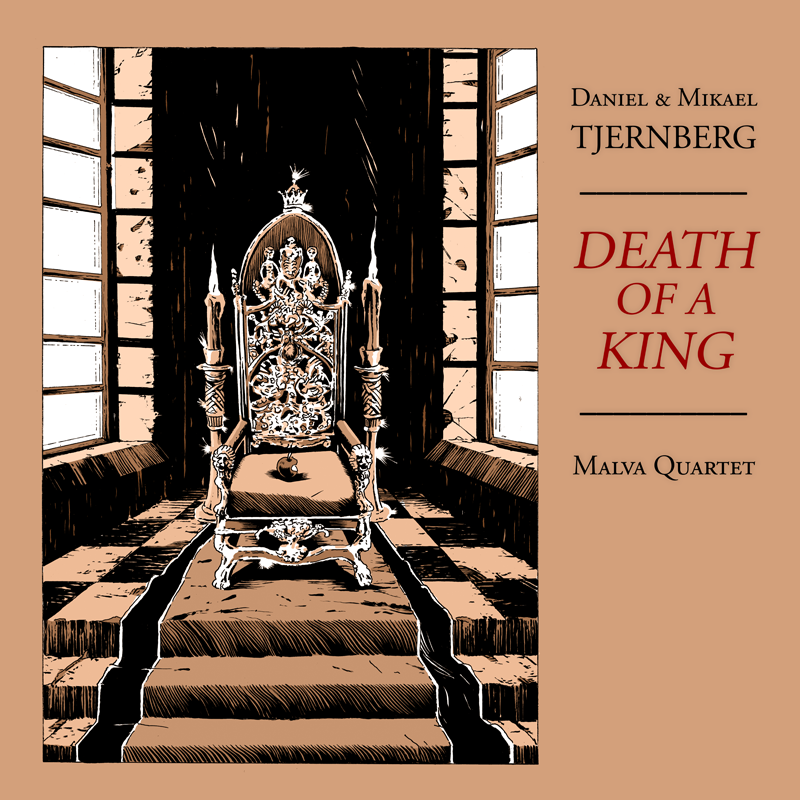 Death of a King (feat. Malva Quartet)
Maxi single (Gratefold CD/Digital)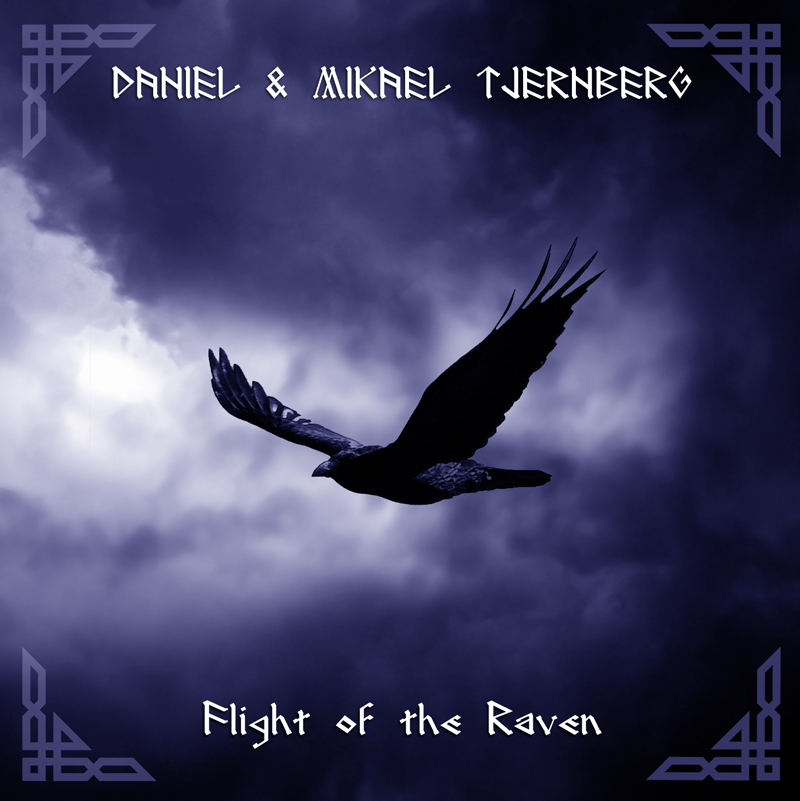 Flight of the Raven
EP album (jewel case CD)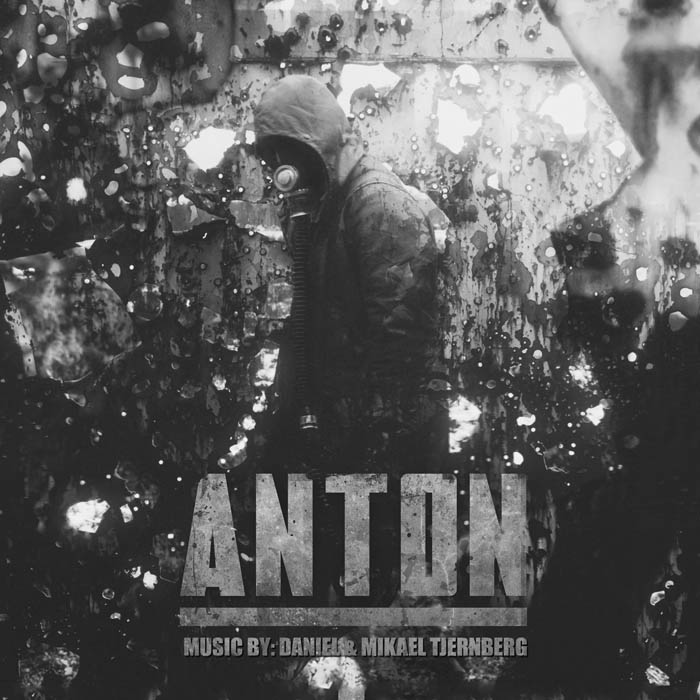 Anton
Full length album (Digipak CD)
Related merchandise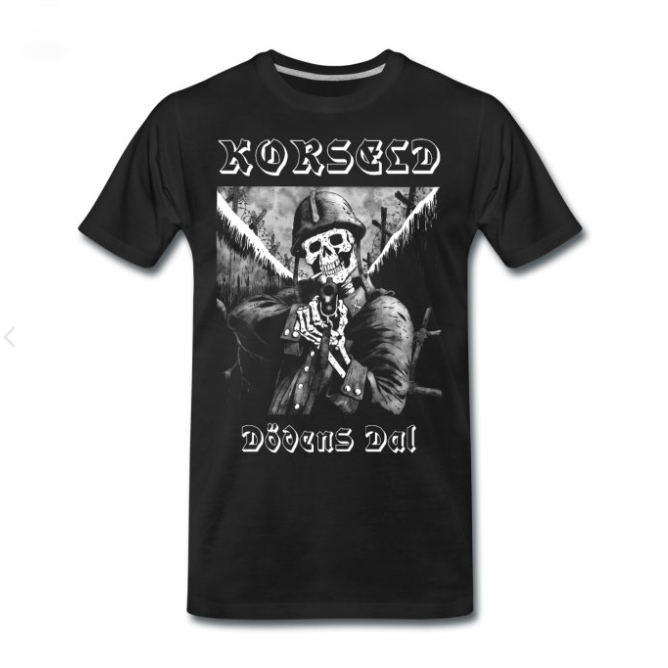 Korseld – Dödens Dal
Official print from the upcoming EP. Artwork by Lars Krantz. Available in all sizes and for both men and women.