Another year has almost passed! Not a year that any of us could have predicted. Who knew that the year would begin with a pandemic sweeping the world?
Our thoughts go out to everyone who has lost someone they care about.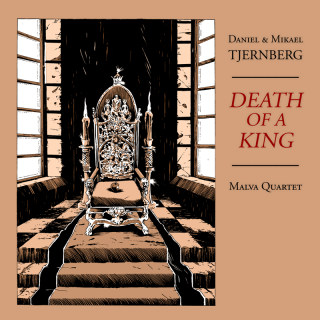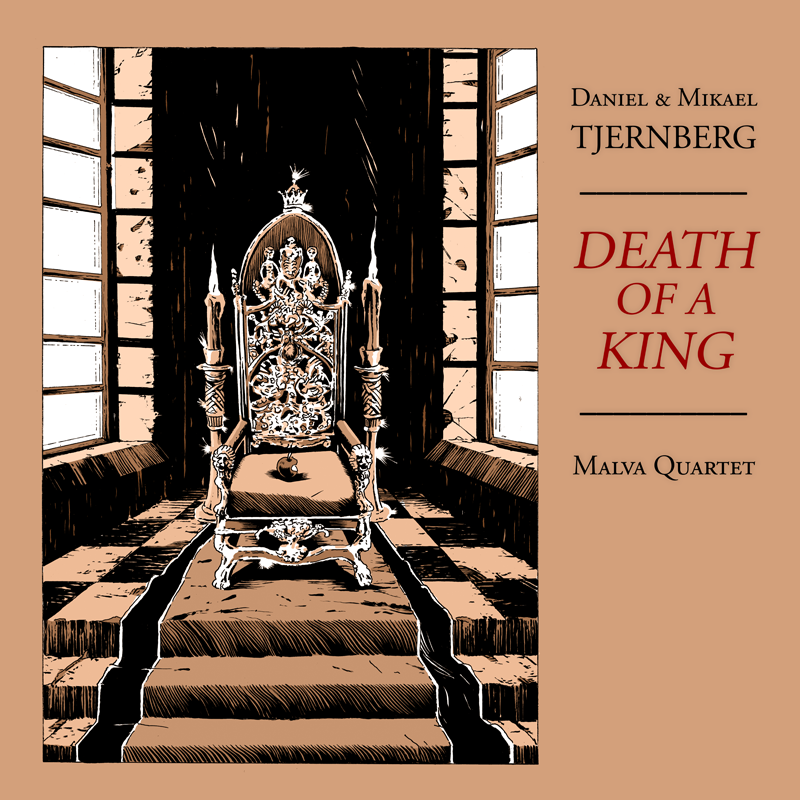 Just before all this we released the maxi single Death of a King, featuring the string ensemble Malva Quartet performing two of our works. The single was well-received and was distributed to a number of select record stores, with hopefully many more to follow.

Our upcoming and delayed album Atlantis – in the oven for a good five years – is soon expected to enter postproduction, and as such it'll be released in a not too distant future through Blue Spiral Records as a limited edition CD and digitally.

Additionally, Transit to York, a new single, is upcoming. It features vocals by British singer Samantha Horwill and with drums laid down by Dan Hemgren (The Moth Gatherer). As we principally write instrumental music, this marks relatively new ground for us. Exciting and inspiring!
The song is a laid-back, dreamy one, interspersed with some elements of art music.

And then, there's also Valhalla Awaits, the second chapter in our Norse saga published by Venus Aeon.

To mention some of what lies ahead.
A big THANK YOU to who has listened and purchased our music. Your support means a lot!