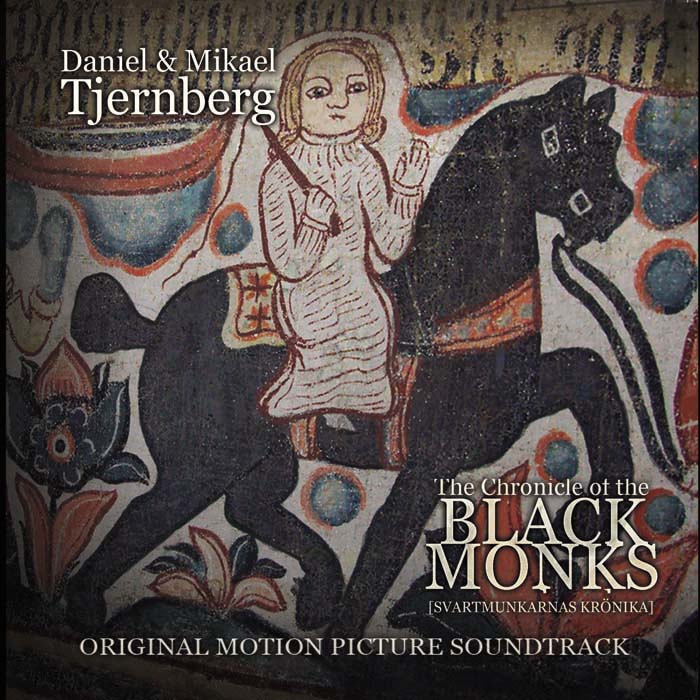 Chain DLK gives the new album the Chronicle of the Black Monks 4,5 of 5 stars!
Daniel & Mikael Tjernberg has outdone themselves really with this fine release from Waerloga Records. It's the 19th release for the label and this one might not be a bestseller but it's a really good album that deserves some credit.

Chronicle of the Black Monks is a soundtrack for a Swedish historical movie but could be listened to on it's own for sure. If you follow the link to the artist page above you can here a great medley with the songs of the album.

The sound of this album is great and I am not surprised to learn that the brilliant Simon Kölle (film composer, Za Frumi, Musterion, Abnocto, etc.) has done the master. The album is the best so far from the Tjernberg brothers. You should really check this one out.
Review by: Ivan Racheck for Chain DLK
Original source: www.chaindlk.com/reviews/?id=6797