Type: Full-length album, 7 tracks
Format: CD/MC/Digital
Release date: 26th November 2021
Label: Kvlt und Kaos Productions
Cat. no.: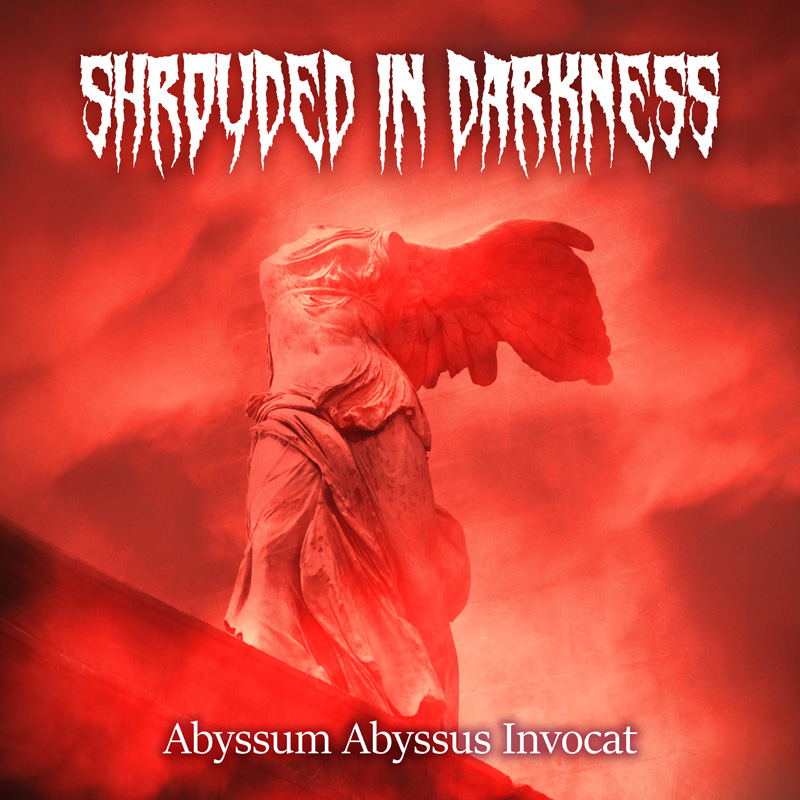 Tracklist
1. We Salute You
2. Under the Weeping Sky
3. Thrill of Fantasy
4. Rise From the Grave
5. An Endless Wandering
6. Ad Inferos
7. Abyssum Abyssus Invocat
Comments
Doom Metal from Sweden with a pure heart of heavy darkness.
Line-up
Daniel T – Vocals and keyboard
Mike O – Guitar, bass and drums
Reese – Solo guitar
Recorded in Gothenburg and Goatman Studios 2021
Music by Mike O
Lyrics by Daniel T
Artwork by Daniel T
Produced by Shrouded in Darkness
Mastered by Dan Swanö
Quotes/Reviews
Now here is something veeeeery unique and very interesting. Can't remember when the music in combination with the video like this gave me creeps… Incredibly haunting and sinister stuff right here! Check 'em out!

JoeyThrasher, Hellish Promotion
Metal-Temple 8/10
Rock Queen Reviews 7/10
Muspiedia of Metal 6/10
World of Metal Magazine 6/10
CrossFire 6/10
Sweden Rock Magazine 4/10
Purchase:
Official video
Bandcamp (label)
Bandcamp
Amazon
Apple Music
Deezer
Spotify
Yandex
Youtube Music