Full-length album (Digipak CD/Digital on Bandcamp), 9 Tracks
Releasedate: 2013-11-25
Label: Waerloga Records
Cat. no.: Waer021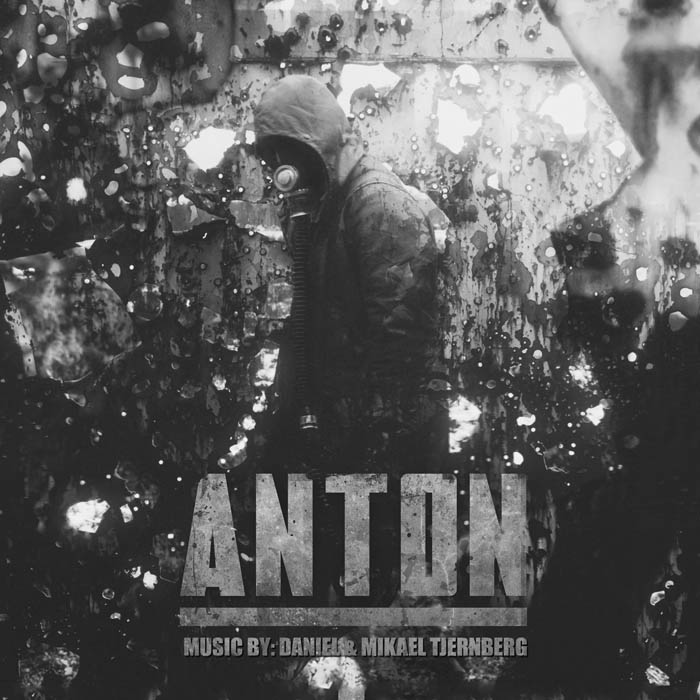 Comments
Examining the genres of classical, jazz fusion and ambient, brothers Daniel & Mikael is back with another great album. Containing 9 tracks exclusively composed to set the post-apocalyptic scene for Visual Cooks' science fiction thriller Anton, the album combines the orchestral and experimental styles that the brothers has become known for, and that the audience has grown to appreciate.
Tracklist
1. The Hunt
2. Atmospheric Toxicity
3. Postapocalyptic Landscape
4. Heartbeat
5. Out of Hand
6. Hero
7. Anton
8. Summoning
9. Atmospheric Toxicity [reprise]
Additional Information
All music written, performed, mixed and produced by Daniel & Mikael Tjernberg in Goatman studios, Dec. 2012 – July 2013.
Mastered by Simon Kölle.
Photos by Visual Cooks.

Quotes
This strange album is the best so far from the duo!
Chain DLK (5/5)
This is fantastically creative musical composition with a powerful gut impact. Highly recommended!
Facing North
Virtuous communion for this prodigious musical soundtrack. Enjoy it!
Lux Atenea
Purchase
Directly from us
Waerloga Records, Bandcamp (Sweden and world)
Screenarchives (US)
Intermezzomedia (IT)
Xarvier Records (JP)