Single, 1 Track
Releasedate: 24th April 2020
Label: Revenger Records
Cat. no.: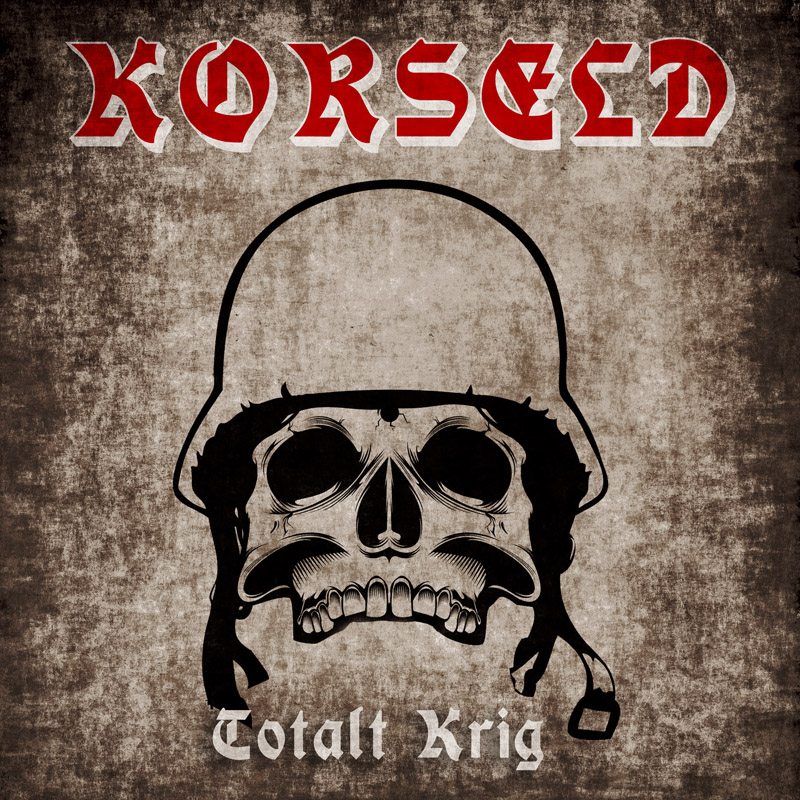 Comments
Korseld is a death/doom metal band from Uppsala, Sweden. Combining frantic riffing and brooding symphonic atmosphere, Korseld has firm roots in the death metal tradition while reaching for the bleakest horizons.
Additional Information
Daniel Tjernberg – Vocals and keyboard
Daniel Reese – Guitar
Jens Frediksson – Bass
Jonas Hoffman – Drums
Music by Daniel Reese
Lyrics by Daniel Tjernberg
Mastered by Dan Swanö at Unisound.
Quotes/Reviews
—
Purchase:
Bandcamp
Amazon
Deezer
Google Play
Itunes/Imusic
Spotify
Yandex
Youtube Music
Official video