Full-length album (CD/Digital), 9 Tracks
Releasedate: 2010-06-01
Label: Waerloga Records
Cat. no.: Waer017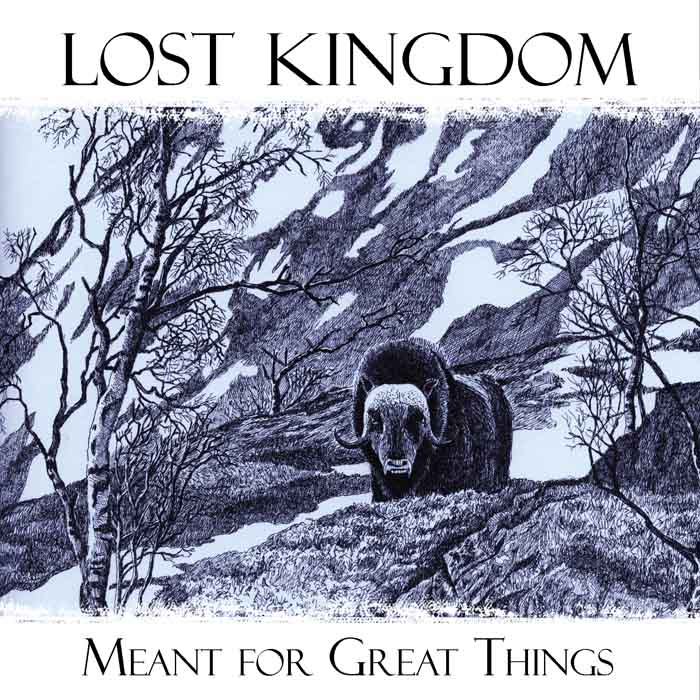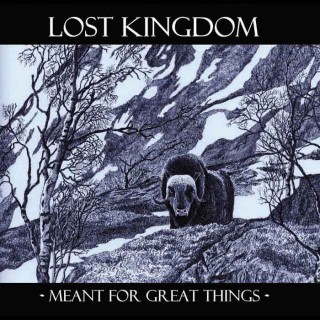 Comments
Lost Kingdom's second installment "Meant for Great Things" is a truly great step in the right direction. The 9 tracks are thematically centered around a medieval tale, which unfolds in with epic full orchestra arrangements mixed with music for chamber ensemble and more intimate sections. Simon Kölle, the man behind bands such as Za Frûmi and Musterion (and more) have mastered this jewel of an album. The two Tjernberg brothers, that are Lost Kingdom, have done a more dramatic and powerful sounding songs this time around. Still it's neo-classical but this time the theme is hinted in the tracklist. Expect drama, war and tragedy. But also many beautiful pieces which are like magical gems on this fantastic album.
Tracklist
1. Meant For Great Things
2. Collection
3. Fire In The Sky
4. Ominous Dawn
5. The King
6. The Meeting
7. Death Of The King
8. The Great Battle
9. Outro
Additional Information
All music written and arranged by Daniel and Mikael Tjernberg, except "Omnious Dawn", written by Johannes Edvardsson.
Story by Lost Kingdom and Johannes Edvardsson.
Recorded at Goatman Studios between Jan. 2008 – Sept. 2009.
Mixed and produced by Lost Kingdom, co-produced by Jens Karlsson.
Mastered by Simon Kölle.
Artwork by Martin Tjernberg.
Layout and cover design by Lost Kingdom.
Purchase
Waerloga Records Mailorder
Bandcamp
Radio Rivendell (SWE)
LastFM