Full-length album (Digital), 7 Tracks
Releasedate: June 7th 2019
Label: Blue Spiral Records
Cat. no.: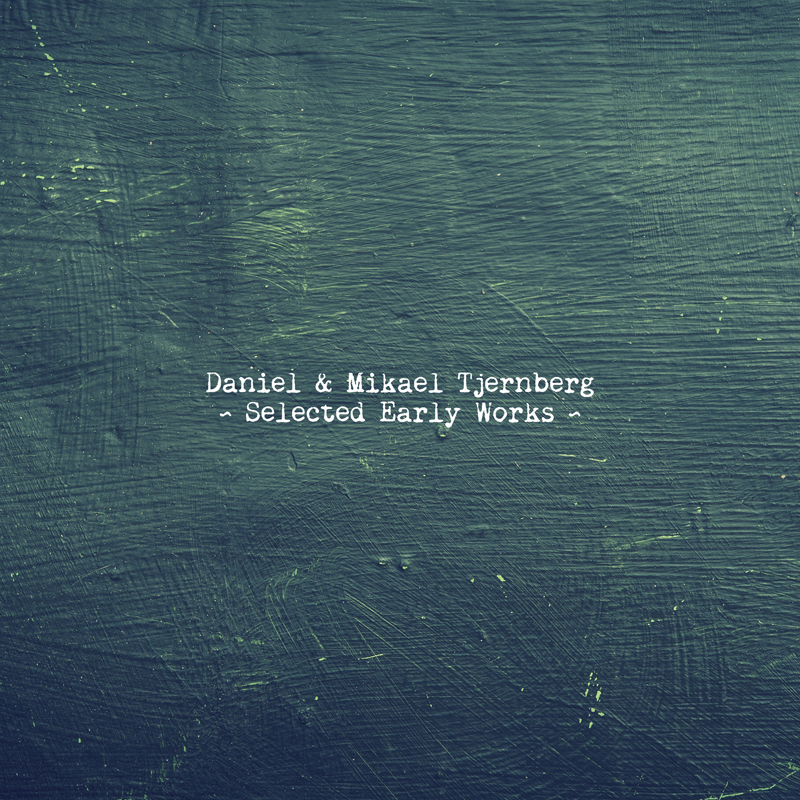 Tracklist
1. The Collection
2. Fire in the Sky
3. Ominous Dawn
4. The Meeting
5. The King
6. Morning Glory
7. A Terrible Sight
Comments
This compilation collects 7 of the Brothers early works, written in the first decade of this century, and never before available on the big digital platforms. Epic orchestra arrangements mixed with music for chamber ensemble and more intimate sections. Added to this release also are a never before heard song.
Additional Information
All music written and produced by Daniel & Mikael Tjernberg, 2006-2015, except "Ominous Dawn"; written by Johannes Edvardsson and arranged by Daniel & Mikael Tjernberg.
Quotes/Reviews
"A colpire è innanzitutto è il coinvolgimento emotivo che l'ascolto riesce a generare: i fratelli Tjernberg hanno la capacità di raccontare storie attraverso la musica e i brani sembrano suggerire una trama intrigante" /Rockit.it
Purchase
Amazon
Apple Music/Itunes
Deezer
Spotify
Yandex
Youtube Music