Full-length album (Digital), 9 Tracks
Releasedate: 2018-08-07
Label: Venus Aeon Records
Cat. no.: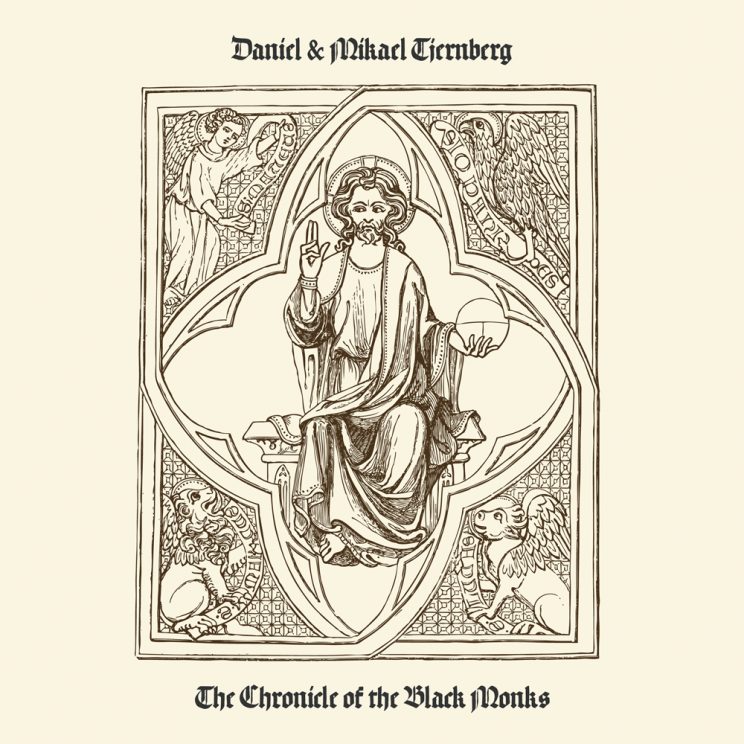 Tracklist
1. Codex Dei
2. Gerhard the Monk
3. 1040 AD
4. The Journey
5. Temple Halls
6. Sea Battle
7. The Ancient Book
8. Codex Dei (For Piano)
9. At Your Peril [Bonus Track]
Comments
"The Chronicle of the Black Monks" [Svartmunkarnas Krönika], was recorded as the original soundtrack for a Swedish historical film. This remastered and rereleased version also includes the exclusive bonus track "At Your Peril". The album hold a total of nine orchestral works by the duo Daniel and Mikael Tjernberg, ranging in style from sacral and profane renaissance to musically more developed and modern genres.
Additional Information
All music written and arranged by Daniel and Mikael Tjernberg.
Recorded at Goatman Studios between 2010-2011.
Mixed and produced by Daniel and Mikael Tjernberg.
Mastered by Rob Schubert.
Quotes
"You should really check this one out" /Chain DLK
"A very unique album if you like sacral and medieval music" /2indya
"If you're into neo-classic and soundtrack music you definitely gone like this opus" /Side-Line Magazine
Purchase
Amazon
Apple Music/Itunes
Deezer
Google Play
Spotify
Tidal
Yandex
Youtube Music