Full-length album (Digital), 13 Tracks
Release date: 2018-07-22
Label: Venus Aeon
Cat. no.: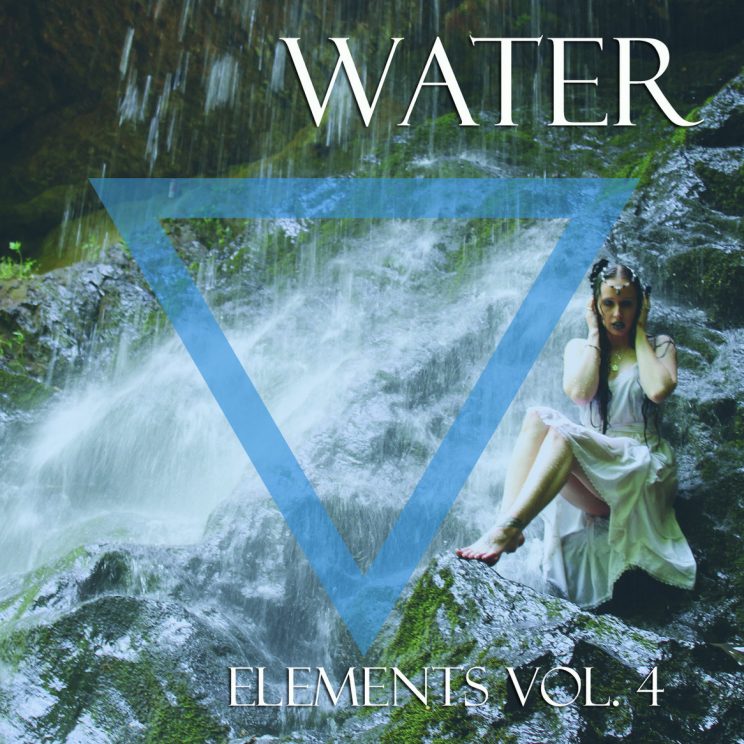 Comments
Water is part four of a five part compilation series on the occult Elements. Water combines the sounds of Witch House, Electronica, Trance, Industrial, Neo-Classical, Neo-Medieval, and other experimental music elements to summon the element of Water.
Tracklist
1. Sanc†us – Sanctus of V
2. ???IN†IN?L?? – ??†?MN'S DIRG? (2018)
3. Mauerbrecher – Midsummer Morning
4. Ash Code – Rivers
5. Cur of the Sun – Hanging in Water
6. Introspect Void – The Cascade
7. ?o???uod – ?????
8. Mercury Bat – Cascade in the Dark (Dead Miami Mix)
9. Daniel & Mikael Tjernberg – Tides
10. Ciphony – Amphidromic
11. Tactil Vision – Her Heat A Heavy Fluid
12. Ars Sonor – Her Inner Purity
13. Phantom Signal – The Hanged Man
Additional Information
"Tides" recorded in Goatman Studios, and previously unreleased.
Created by TG Mondalf: Venus Aeon
Mastered by Rob Schubert: Uncoiled Loops
CD Concept & Design: Heru-Set Productions
Photography: Lithium Dreams Photography
Model: Hada Pixie
Quotes
—
Purchase
Bandcamp