Full-length album (CD/Digital), 16 Tracks
Release date: 2016-08-04
Label: Venus Aeon
Cat. no.: VAON1010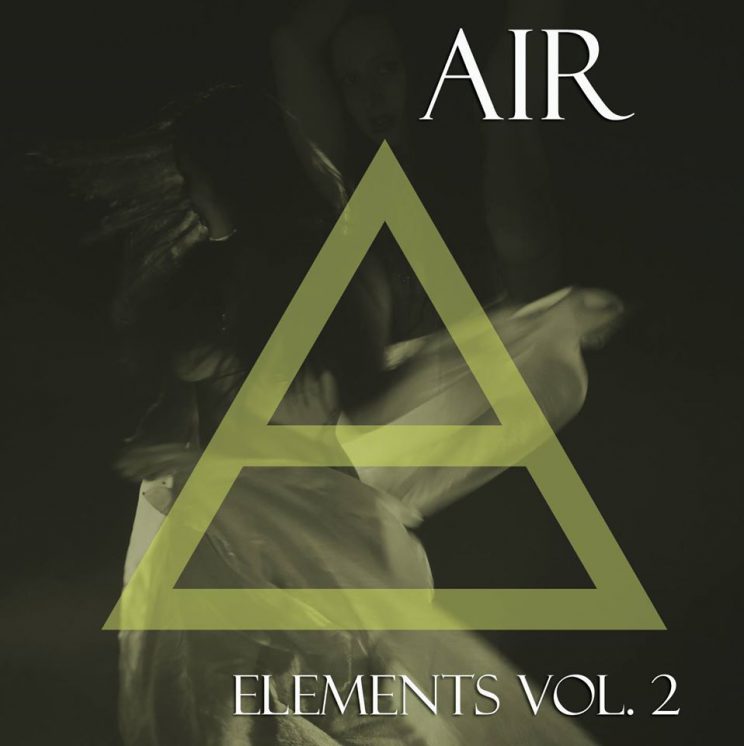 Comments
This is part 2 of a 5 part (occult) Elements series. This compilation takes on a musical journey laced with various styles ranging from Gothic, Ethereal, Neo-Medieval, Industrial, Trance, and even a touch of Synthwave and Neo-Folk.
Tracklist
1. Aeon Sable – Garden of Light
2. Angels of Liberty – Kulkulkan
3. Neuroscepter – Portals
4. Introspect Void – Argumentum in Terrorem (Aer)
5. Mauerbrecher – The Labyrinth
6. Cur of the Sun – Wind Turns
7. Saigon Blue Rain – The Unknown
8. Steven OLaf – Whispering Winds
9. JOHN 3:16 – Destroying Angels
10. The Devil & The Universe – Airbound
11. GHØS†BØY – MVRCVRY
12. Daniel & Mikael Tjernberg – Thundergod (feat. Tor Marrock)
13. I Transform & Inner Struggle – Arisandra
14. Turnavel – Misteriarca
15. M‡яcâ–²llâ–² – Я i s Ñ" Λ b o v Ñ"
16. Whispers In The Shadow – Lightbringer
Additional Information
"Thundergod" recorded in Goatman Studios 2016, exclusively written for the Elements series.
Additional musicians (on "Thundergod"): Tor Marrock – vocals, Jonas Hoffman – drums, Gabriel Tjernberg – guitar
CD Concept & Design: Heru-Set Productions
Photography: Lithium Dreams Photography
Model: Hada Pixie
Quotes
—
Purchase
Bandcamp